< BACK
Saint Seiya : Awakening-Switch Languages
Jun 04, 2019
Saint Seiya: Awakening mobile game has prepared 4 languages for players, Chinese, English, Thai and Indonesian. The operation of switching languages in the game is also very simple. The following is a demonstration for players:

1.Enter the game and click the character on the upper left side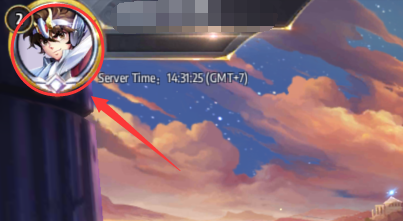 2.Click the switch languages button.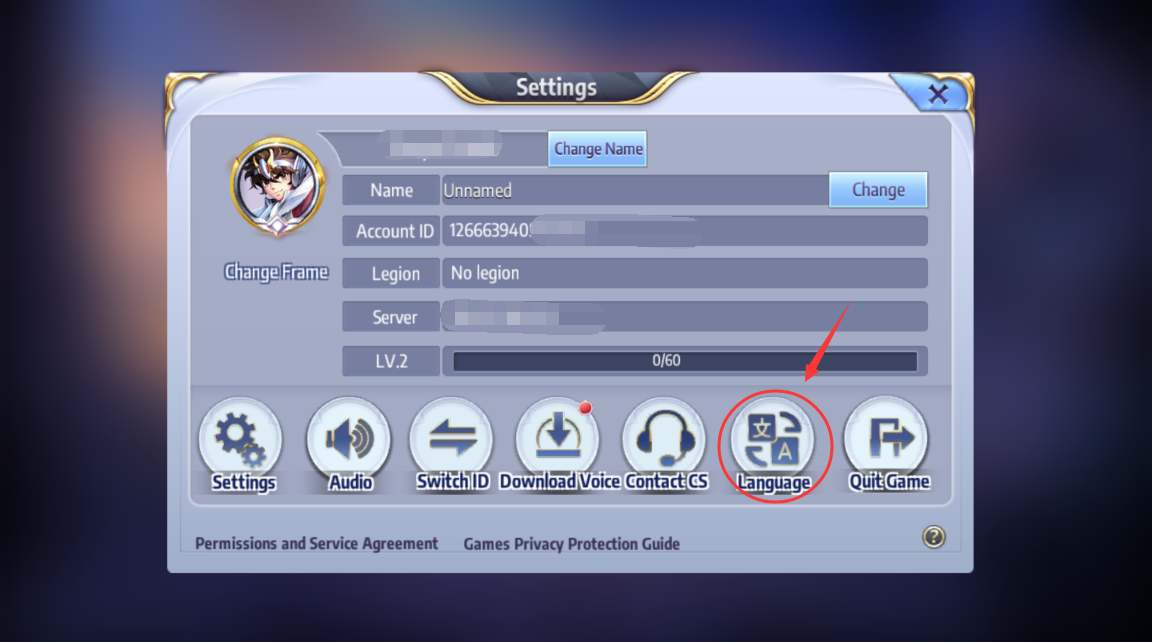 3.Select the language that you want and click OK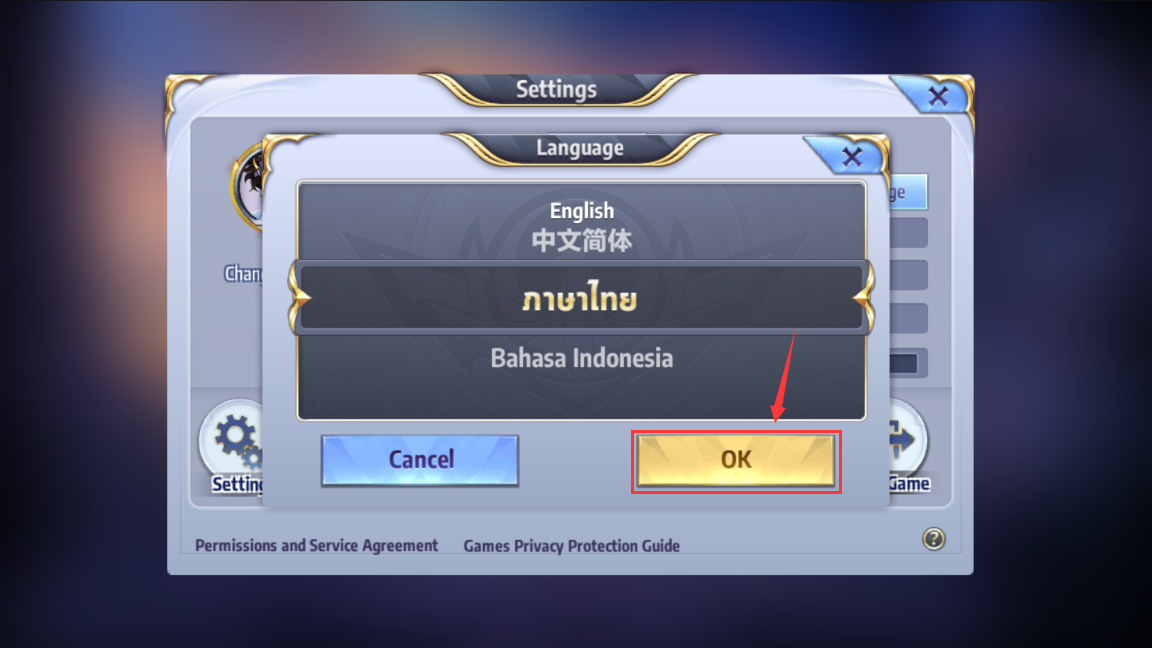 4.Click OK and the game will automatically restart to complete the switch language.