< BACK
PVE: Mystical Treasures
May 21, 2019
Mystical Treasures
Quest intro:
Kiki has come to the Sanctuary to excavate the treasures hidden within. Move the claw with the stick to grab these treasures. You can also buy items to help you grab even more treasures!
Quest entrance:
Tap the Mystical Treasures icon in the Daily Event menu.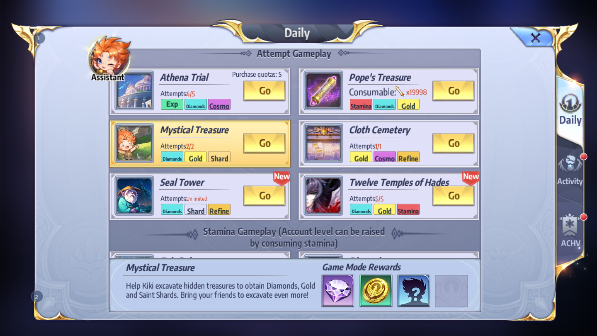 Quest rules:
Make sure the claw is at the right angle then tap the screen to extend it and attempt to grab some goodies.
You can invite friends to excavate treasures together with you. You can also spend Hearts on items to help you excavate more treasures.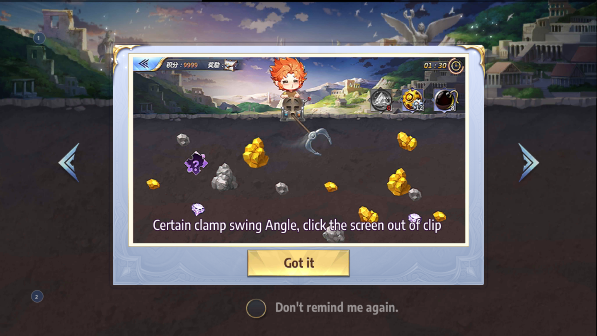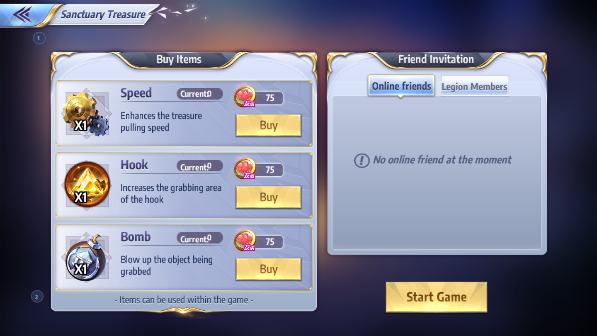 Quest rewards:
You will get rewards depending on what items you excavate. You can also get Skin Vouchers by gaining points.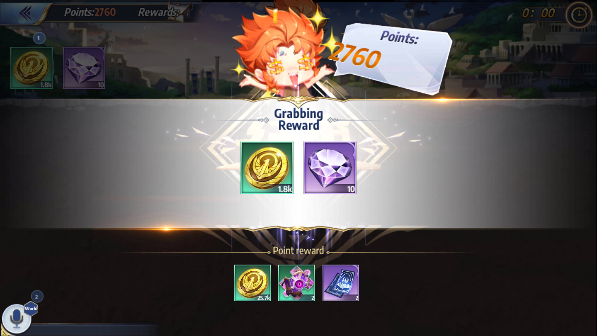 (Excavation Reward)