< BACK
Saint Seiya : Awakening-Customer Service System
Jun 04, 2019
For players can more easily sending the feedback issue and suggestion of the game, we have added a customer service system in the game. Below is a demonstration of how to use the customer service system.
1. Enter the game and click on the character in the upper left.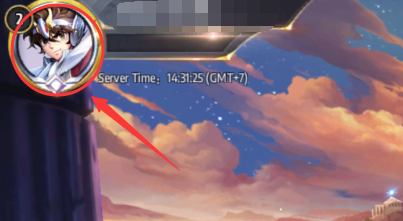 2. Click the customer service button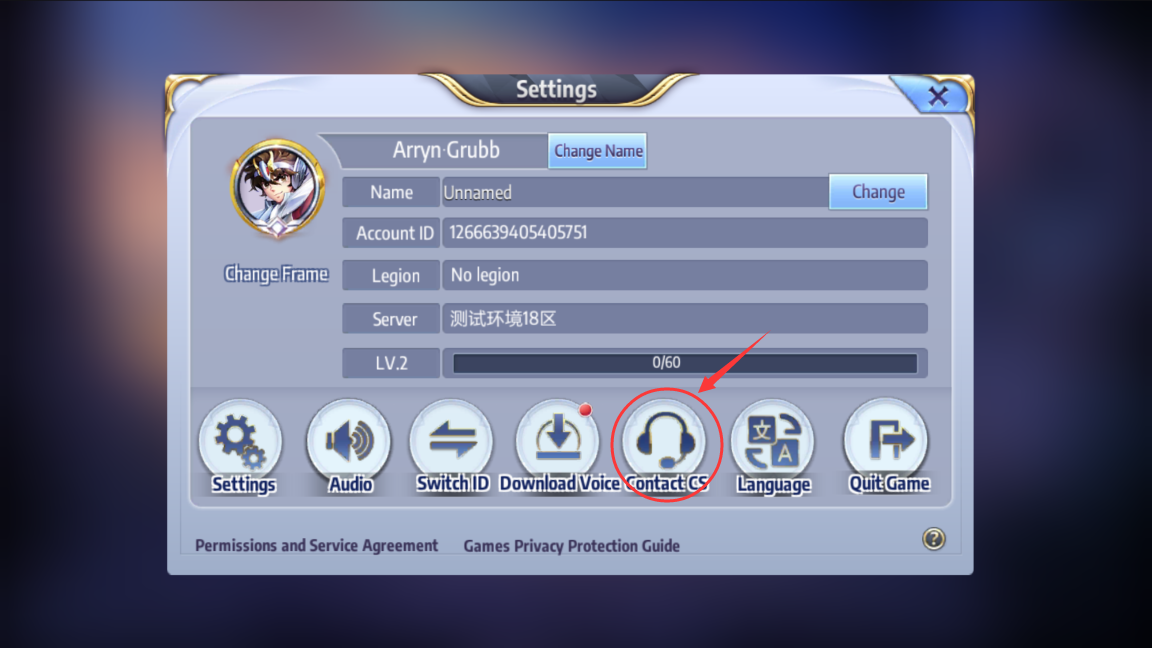 3. Click submit issue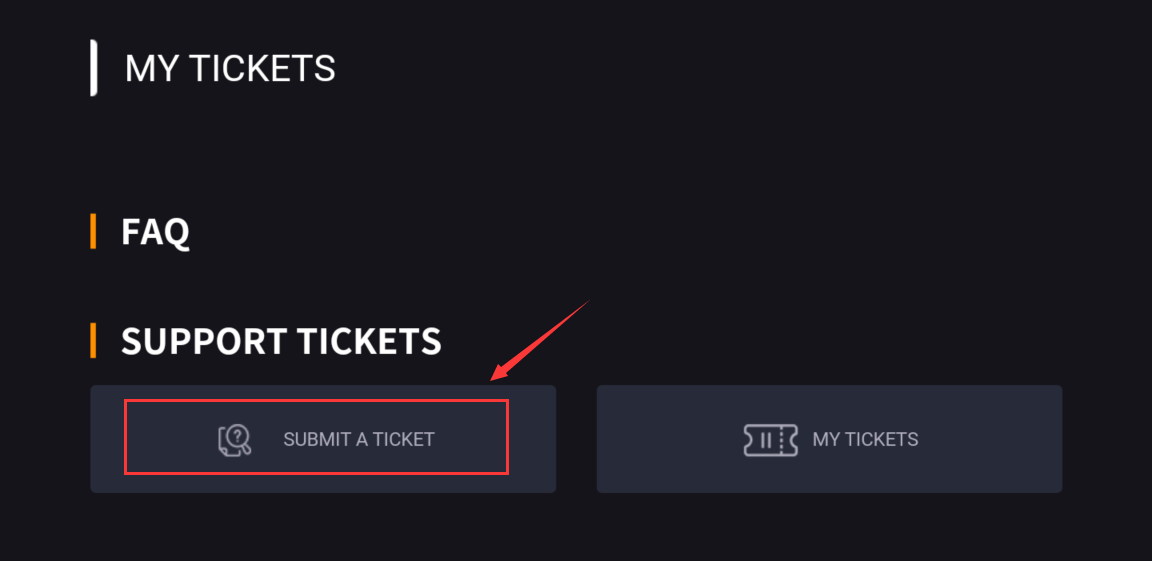 4. Swipe down to see the type of issue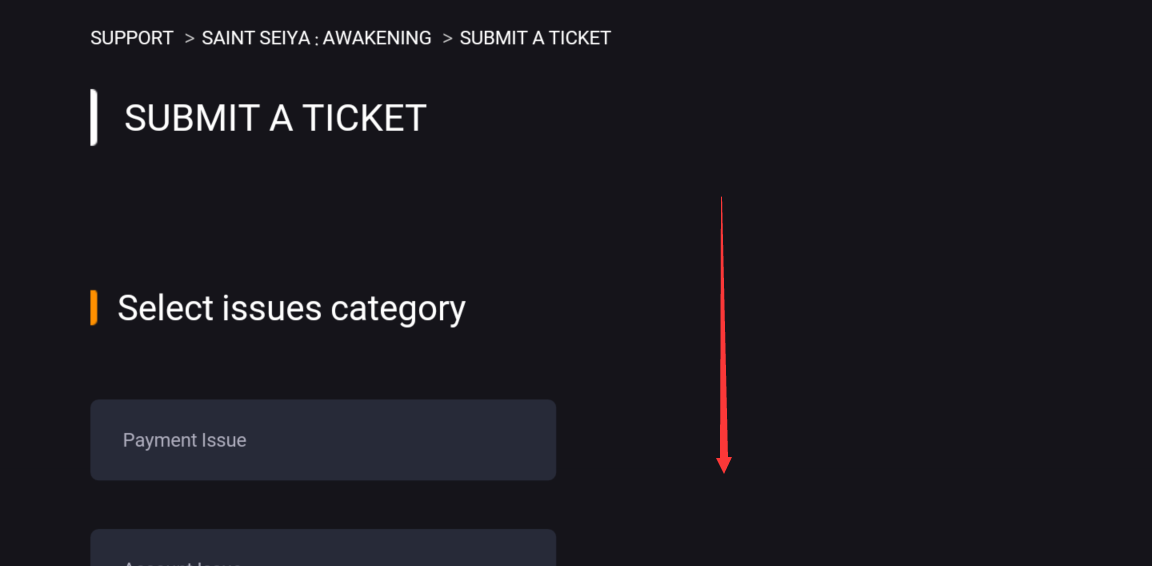 5. Select the type to submit and click the continue button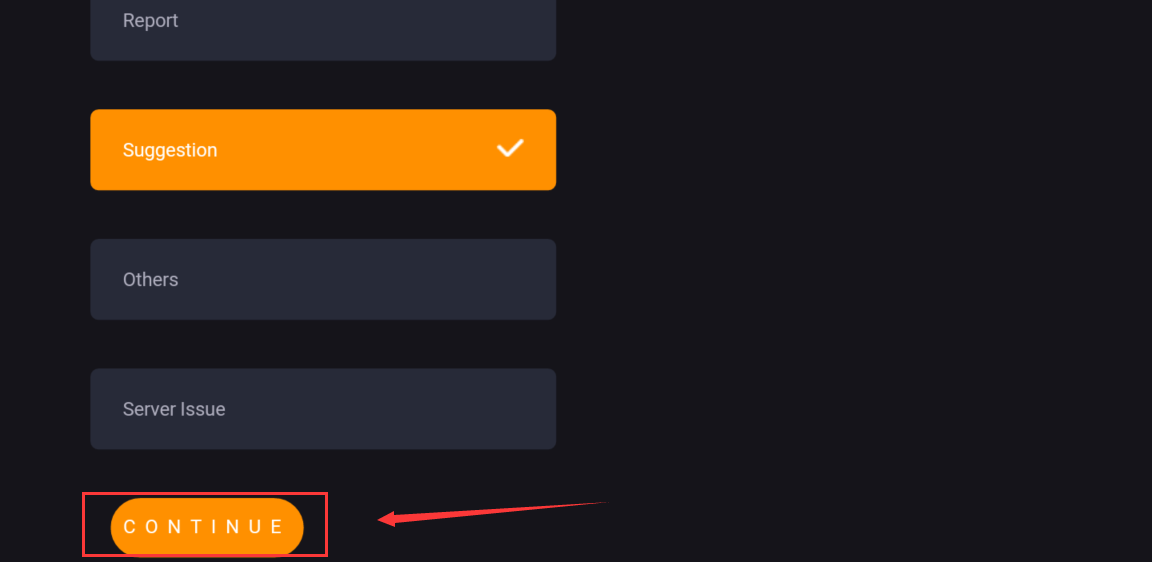 6. Fill in the information and click the submit button to complete.
7. Players can check their issue progress that be submitted.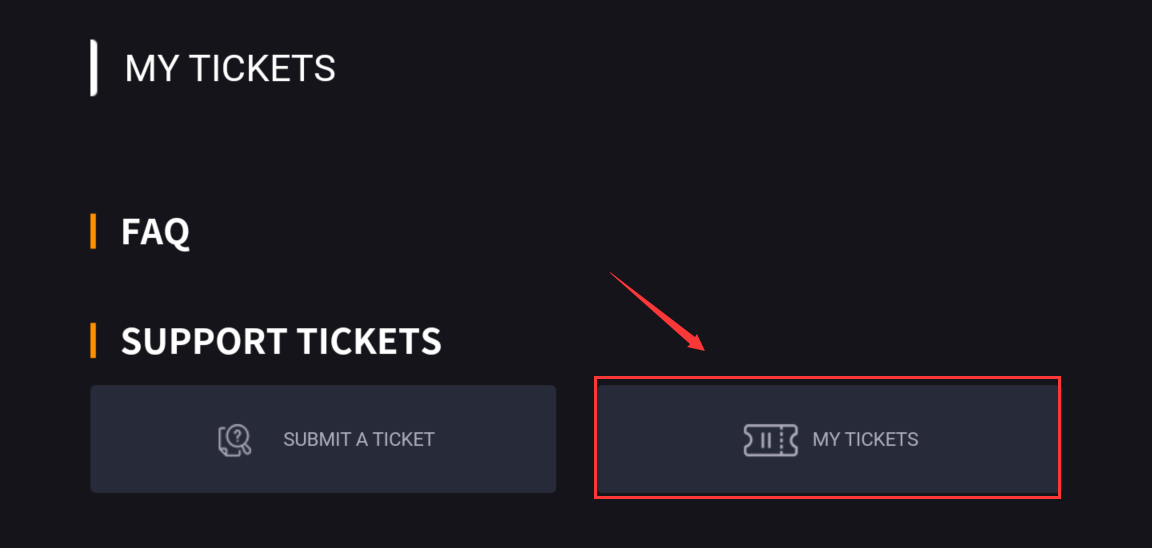 8. Select the submitted issues to see the progress and results.