< BACK
PVE: Daily Training
May 21, 2019
Daily Training
Quest intro:
Kiki has come to the Sanctuary to excavate the treasures hidden within. Move the claw with the stick to grab these treasures. You can also buy items to help you grab even more treasures!
Quest entrance:
After completing the Great Prizes quest, you can find the entrance from the quest bar on the right-hand side.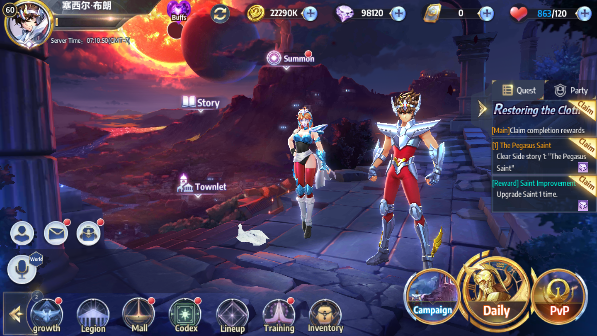 Quest rules:
Once it has been unlocked, you can complete 4 training quests per day, after which you can claim a daily Training Chest!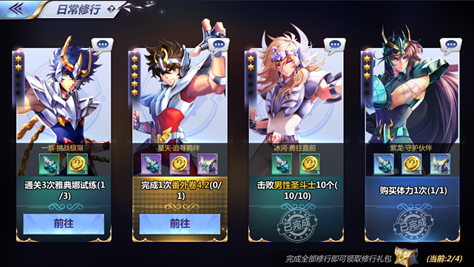 Quest rewards:
You'll get rewards depending on the quests' Star level. Apart from normal rewards such as Experience and Gold, you can also gain Astral Gems and Diamonds.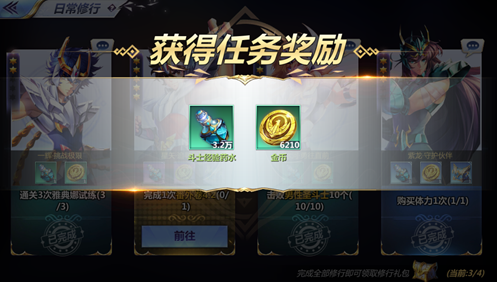 (Reward from 1 quest)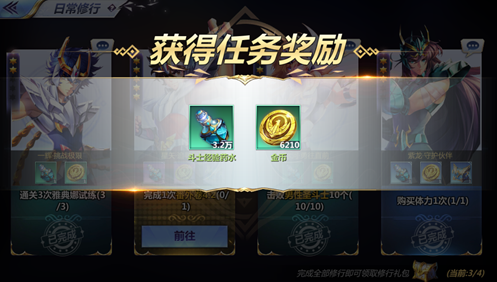 (Training Chest Reward)