< BACK
Leisure: Great Adventure
May 21, 2019
Great Adventure
Introduction:
This event can only be accessed on Saturdays and Sundays. It requires a party and mostly grant Saint Shards.
Entrance:
The entrance is at the NPC Aries Mu in Town or from the limited time event entrance.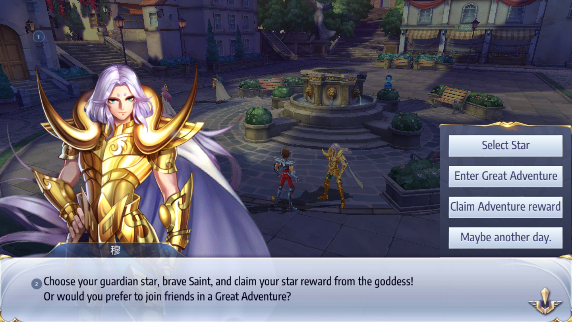 Rules:
A dice will be tossed and players take steps equal to the number of pips showed. Rewards increase with each chest opened. This is a monopoly-style game content.
Rewards:
Chests reward a random number of Shards and experience potions, and have to be claimed from Aries Mu.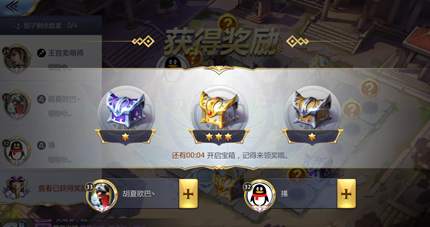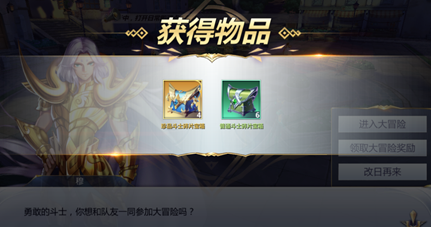 (Chest rewards have to be claimed from Mu)