< BACK
System: 3D Touch Introduction
May 21, 2019
3D Touch Introduction
The 3D Touch function is only available for iPhone 6S and above. Press hard on your screen to use 3D touch. Using the 3D touch function, you may quickly access many of the functions you frequently use. If you don't want to use 3D touch, then tap on your Avatar and turn it off in Settings.
Here is a short introduction to the various 3D touch functions in Saint Seiya: Knights of the Zodiac (Tencent).
Quickly send emoticons to friend chat.
While In a party, pressing hard in an area that is not used for any function enables you to send emoticons quickly.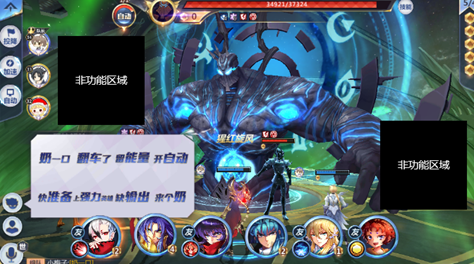 Open the Help menu quickly.
Tap any unused area of your screen to open the introduction guide instead of tapping the "?" to view it, which is normally required.
Let's take the Training Grounds as an example. The black area is an unused area.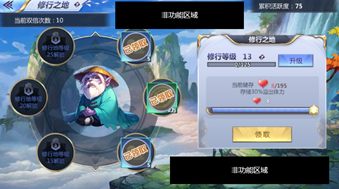 Tapping hard in this area makes the introduction pop up.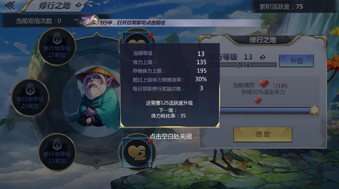 This enables you to quickly reach the introduction.
Tapping hard on the corresponding entrance icon also makes this introduction pop up.