< BACK
Main Story
Jun 11, 2019
Main story
The main story will teach you about the world of Saint Seiya, how the various characters are intertwined and their personalities. Saint Seiya: Knights of the Zodiac (Tencent) is a TCG authorized by Kurumada Productions, in which you can return to the original manga story. It includes Seiya's escape from the Sanctuary in Greece, and includes the Arc in which our Saints challenge the twelve gold temples, and much more! Every detail in the manga is there.
Main story entrance
You can find the entrance in the topmost part of the tracked quest bar on the right-hand side in the Lobby. If the icon is locked, then you have to complete the prerequisite requirements (leveling up or completing bonus stories) to continue the story.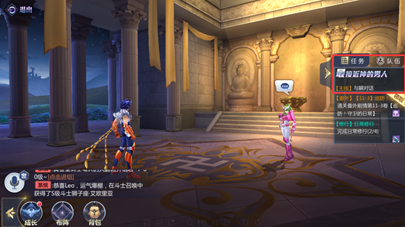 (Story Entrance)
After entering a story stage, you'll experience the story from the main character's perspective. Then you can talk with other people in the story to trigger battles. While battling in the story, you have to use your own Saints to complete the battles and stand victorious, otherwise you cannot continue the story.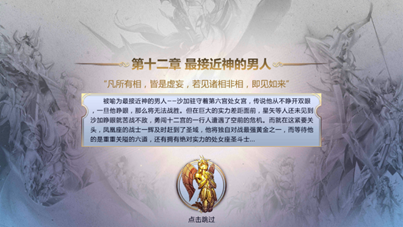 (Story - Chapter 12)
While in the story, you need to tap to interact and initiate dialogs or battles with NPCs. Every story quest you complete will grant both battle rewards and quest rewards (account experience, Saint EXP Potions and Cosmo). Clearing a whole chapter also grants Diamonds.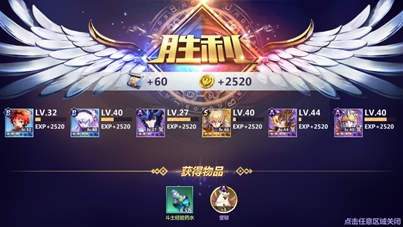 (Battle Reward)
Story Recap
The story mode is filled with exquisite animations and lots of game content. After clearing a story, you can also replay that part from the Memory Realm.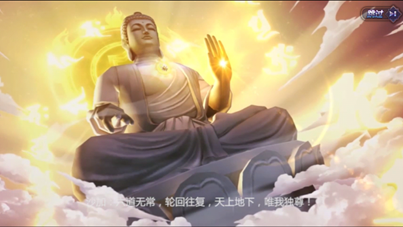 (Story Part)
You can find the Memory Realm in your Codex. Go to the Lobby -> Codex -> Memory Realm, then select replay chapter and enjoy it as it plays out.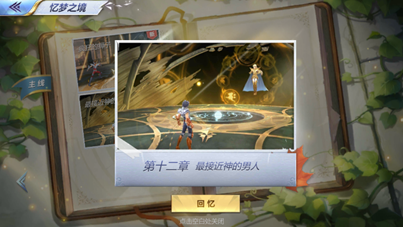 (Memory Realm)
Clearing a story also unlocks the related bonus story; complete these for even more rewards.